Sherwin Williams Top 5 Shades of Greige
Sherwin Williams Top 5 Shades of Greige.
It doesn't always have to be one or the other – that's why we love the duo that's greige. When you're stuck between neutrals and can't seem to decide, our top five shades of greige might be what you're looking for.

Sherwin Williams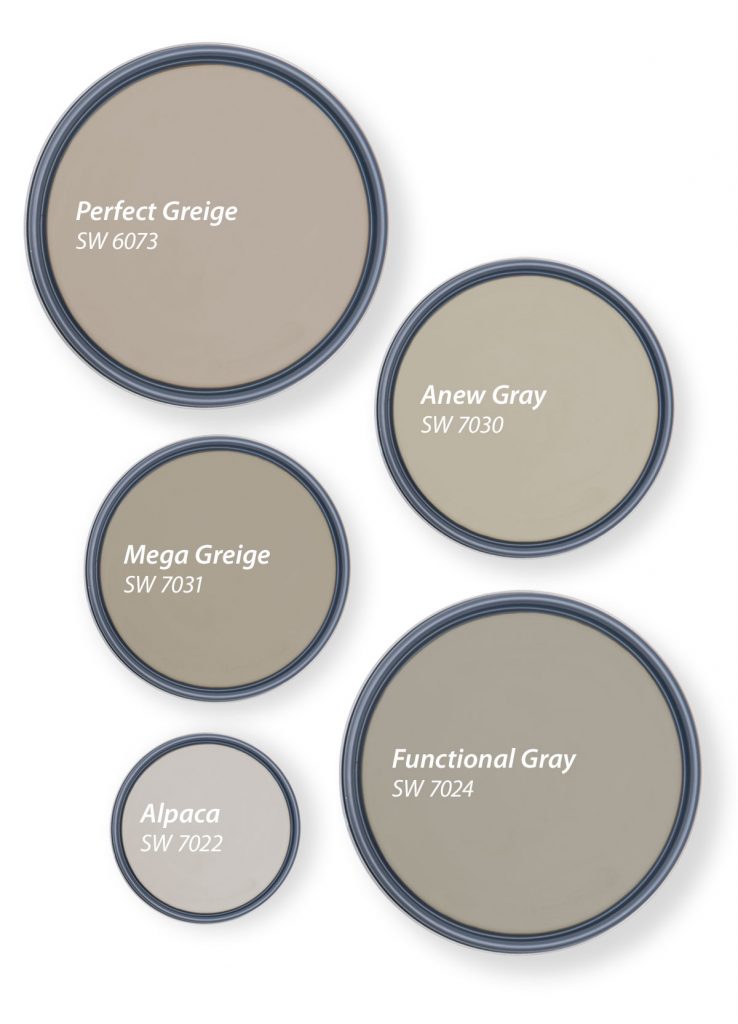 Sherwin Williams Perfect Greige
This balanced hue is the perfect blend thanks to equal parts of gray and beige. Perfect Greige sets the backdrop for a transitional space where warm and cool tones can be mixed and matched with ease.
Perfect Greige is a stunning color for a home exterior.
Updated this home with Sherwin-Williams Perfect Greige on the body, S-W Popular Gray on the peaks, and S-W Spalding Gray on the trim.

nickspaintingca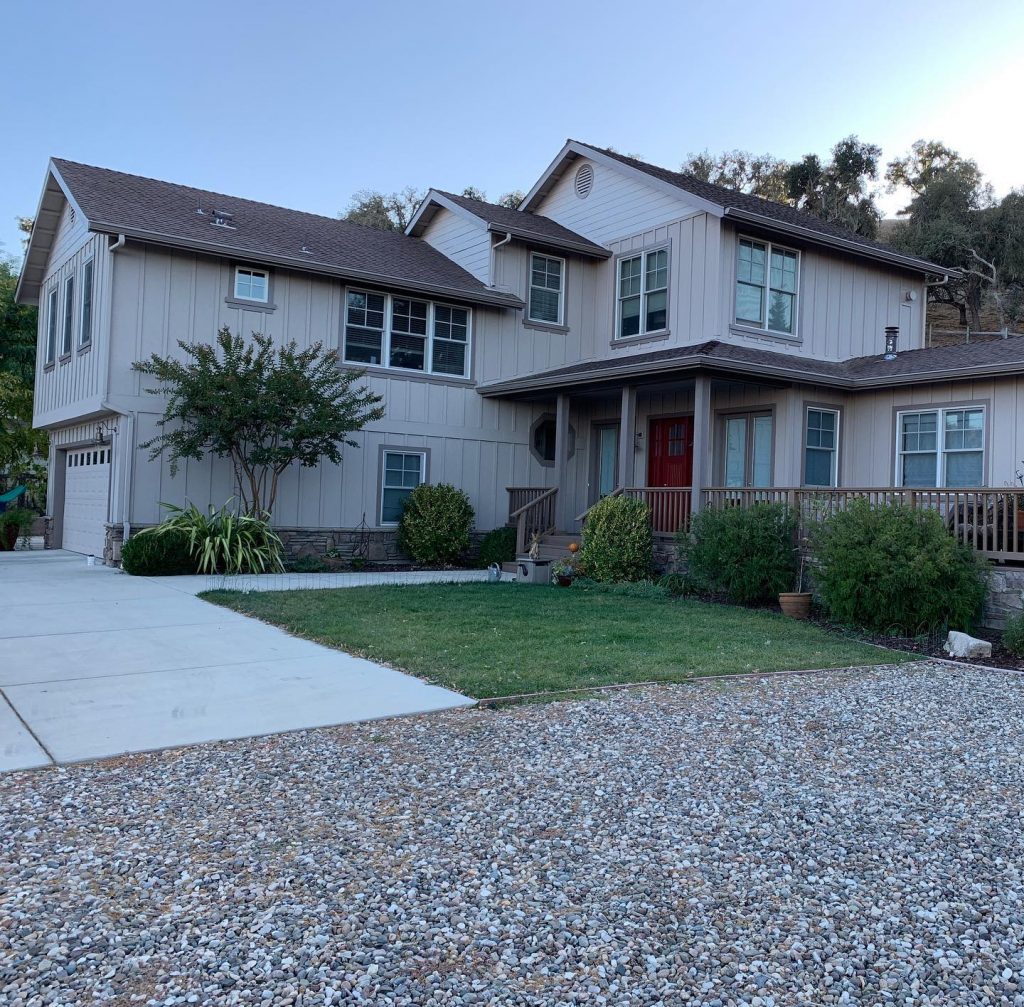 The kitchen cabinets in the image below look fantastic painted in Perfect Greige.
The kitchen is painted!!! It took a full week of cleaning, sanding, painting, drying, and rehanging, but now it looks like it was always meant to be this way!

hrbkcottage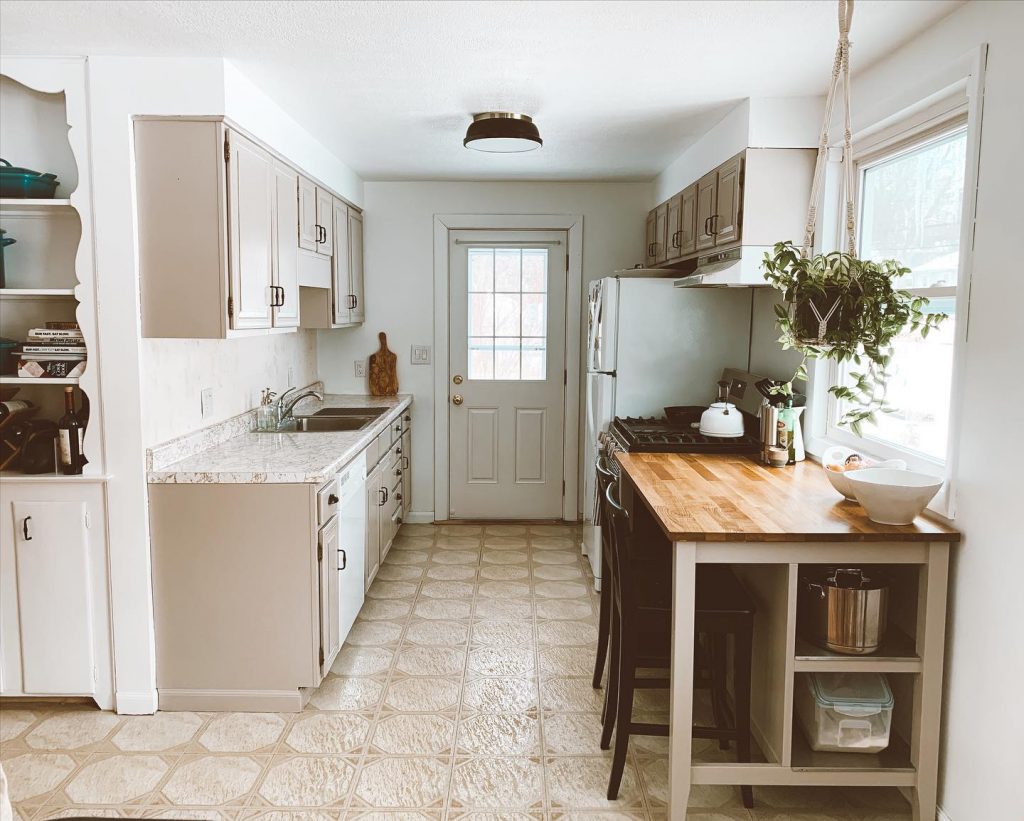 Sherwin Williams Anew Gray
Anew Gray has a touch of warm color that's ever so subtle. Use this taupe-inspired hue in a space with other warm accent colors to pull everything together for a snug and welcoming look.
Anew Gray is the perfect gray for the neutral aesthetics of this chic space. Via allthingslovelyhome.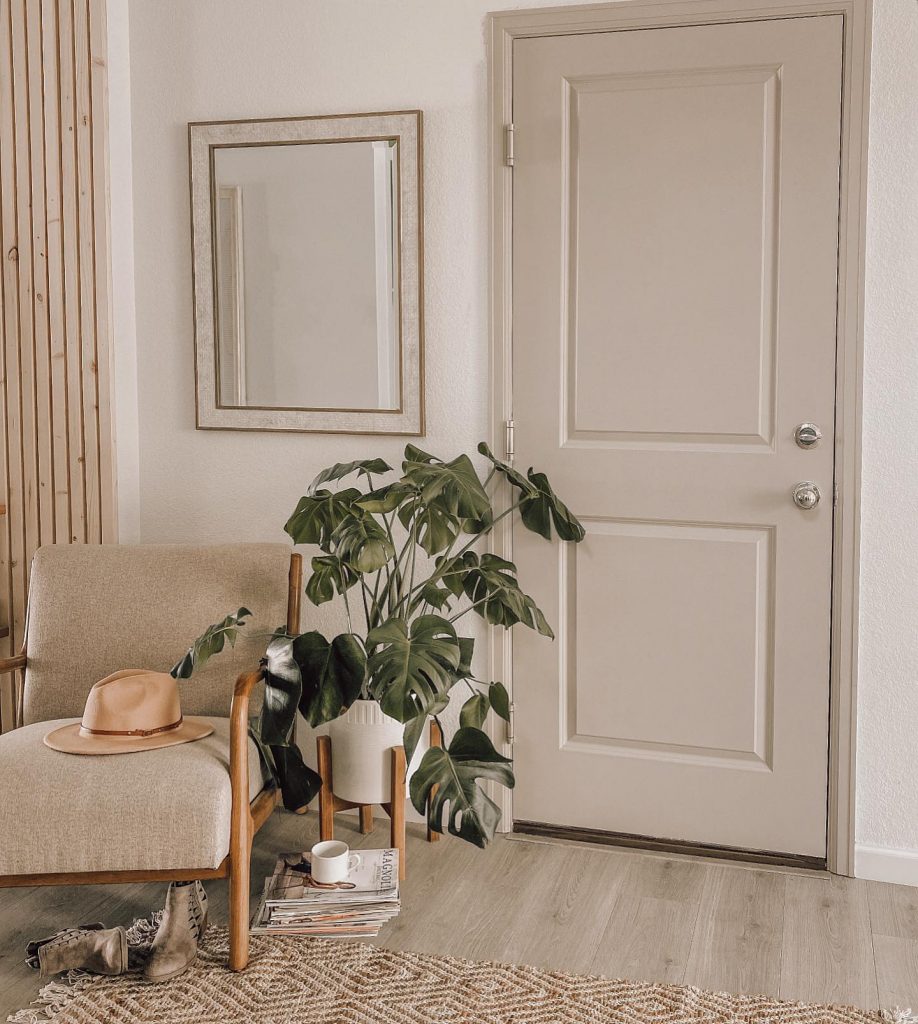 This neutral bedroom walls are painted in Anew Gray by SW, love the neutral and beige layering in this bedroom, creates texture and interest in this Earthy bedroom. Via thetennesseehome.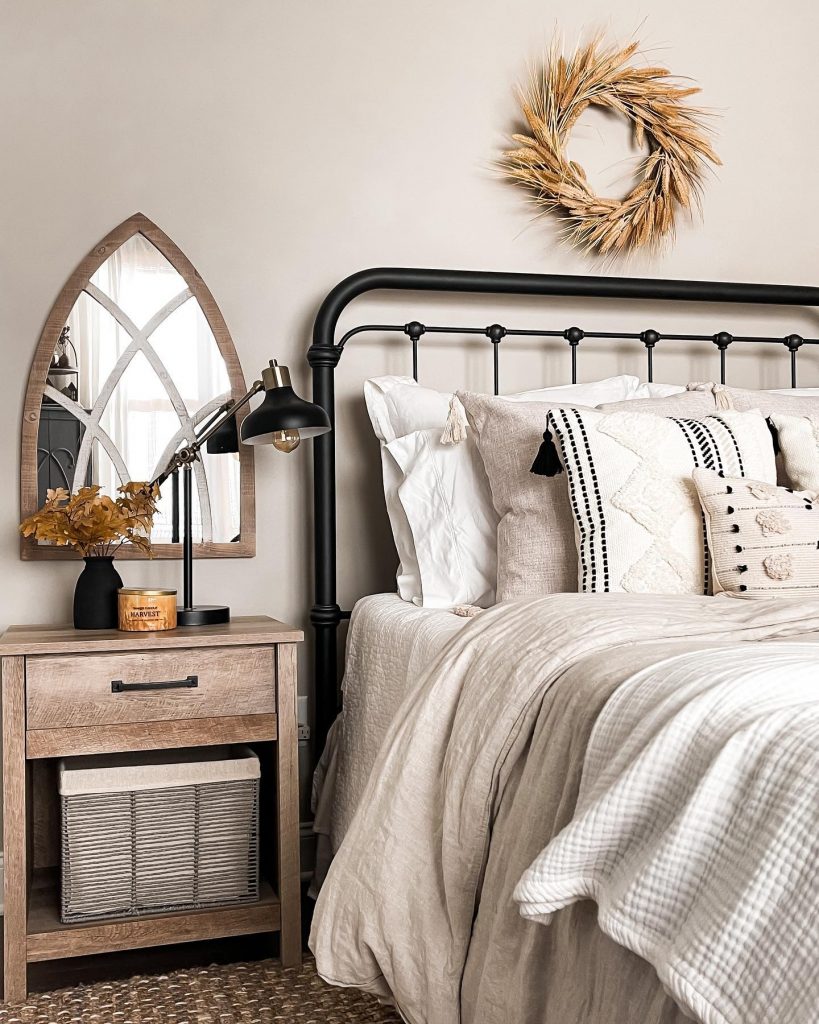 Sherwin Williams Alpaca
Choosing the right greige can have a big impact on how everything comes together in a space. A neutral greige like Alpaca creates a softer look that complements a variety of different accent colors whether they're light, dark or somewhere in the middle.
A board and batten feature wall freshly painted in Sherwin Williams Alpaca by thetennesseehome.
A farmhouse style bedroom in a textured neutral palette with feature wall painted in Sherwin Williams Alpaca. simplybeautifulbyangela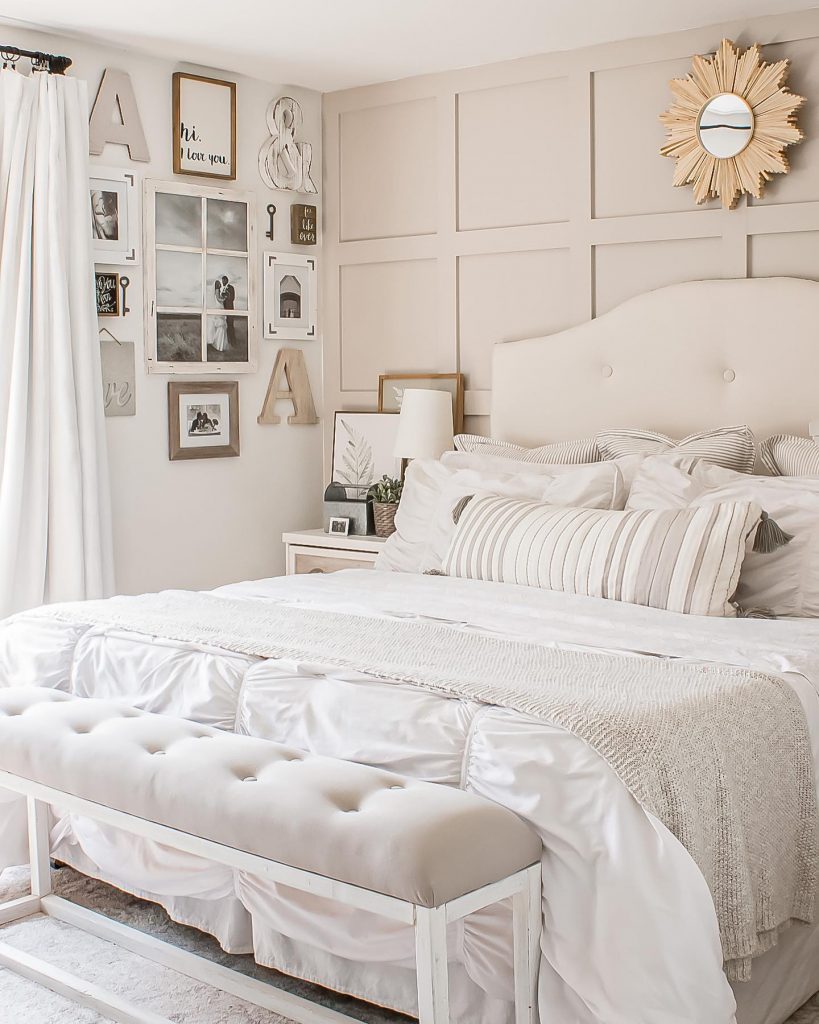 Sherwin Williams Mega Greige
Warm up a room with Mega Greige. The warmer tones lean a little more yellow, which makes this hue perfect for creating an environment that's extra cozy. Play it up with lighter colored textiles and decor to create inviting contrast.
This board and batten feature wall is painted in Mega Greige. Via cubedhomes.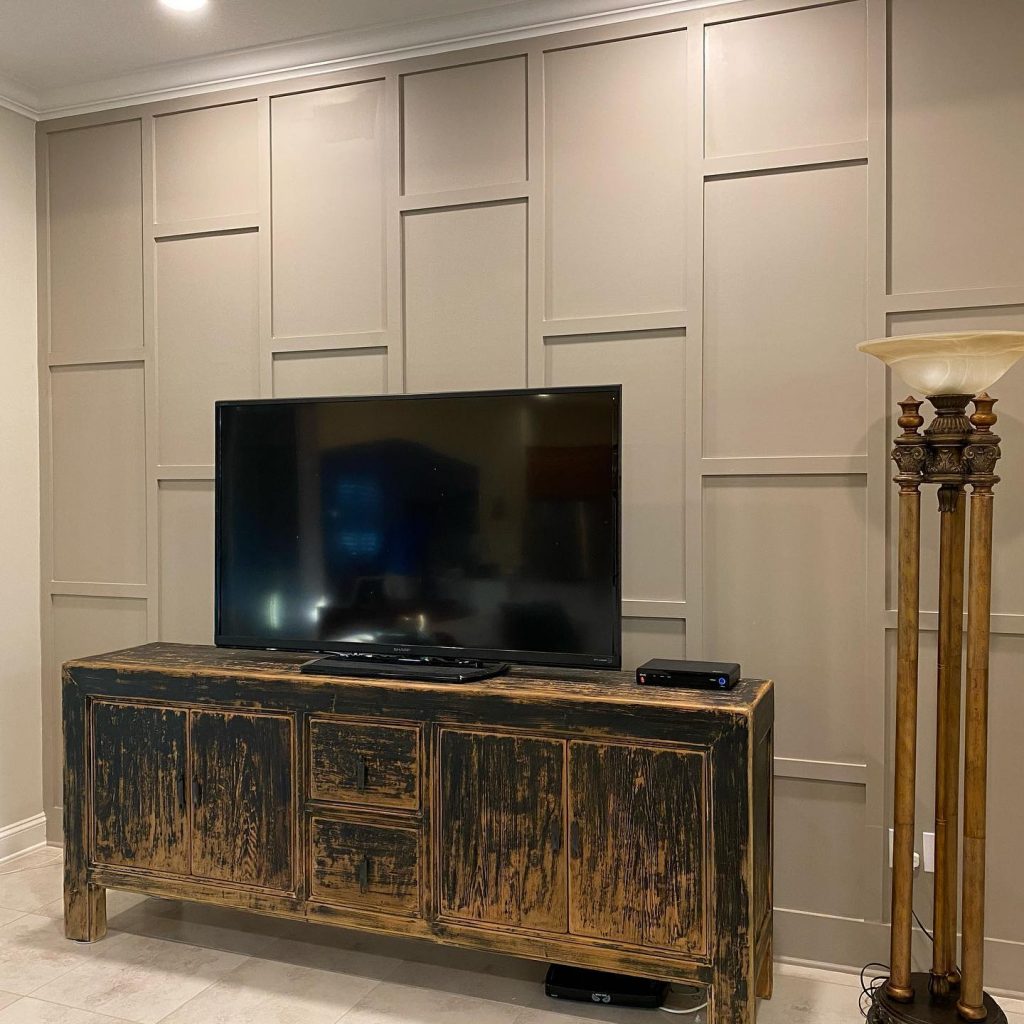 The ceiling of this renovated home in painted in Sherwin Williams Mega Greige and SW Snowbound. Via preservation_renovation.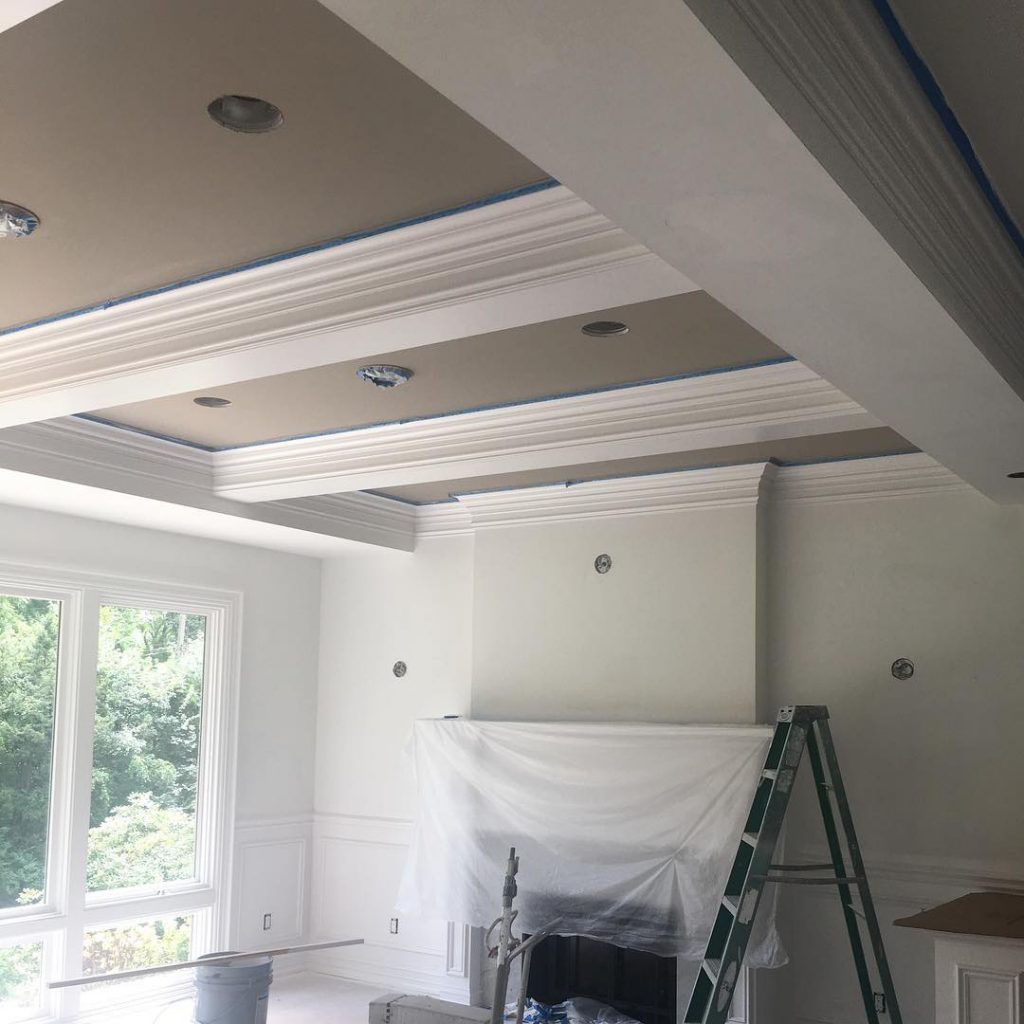 Sherwin Williams Functional Greige
Looking to make a statement with greige? Functional Gray's medium hue is perfect for creating a more saturated look that lets your walls stand out in any room. It's especially great for focal points and accent walls.
Sherwin-Williams Functional Gray gives this dining area a classic and sophisticated look. Via mikejasinskipainting.