Taubmans Hot Chocolate and Pastel
Taubmans Hot Chocolate and Pastel paint colors, a light chocolate ice cream brown and a pastel pink, ageless decor color scheme.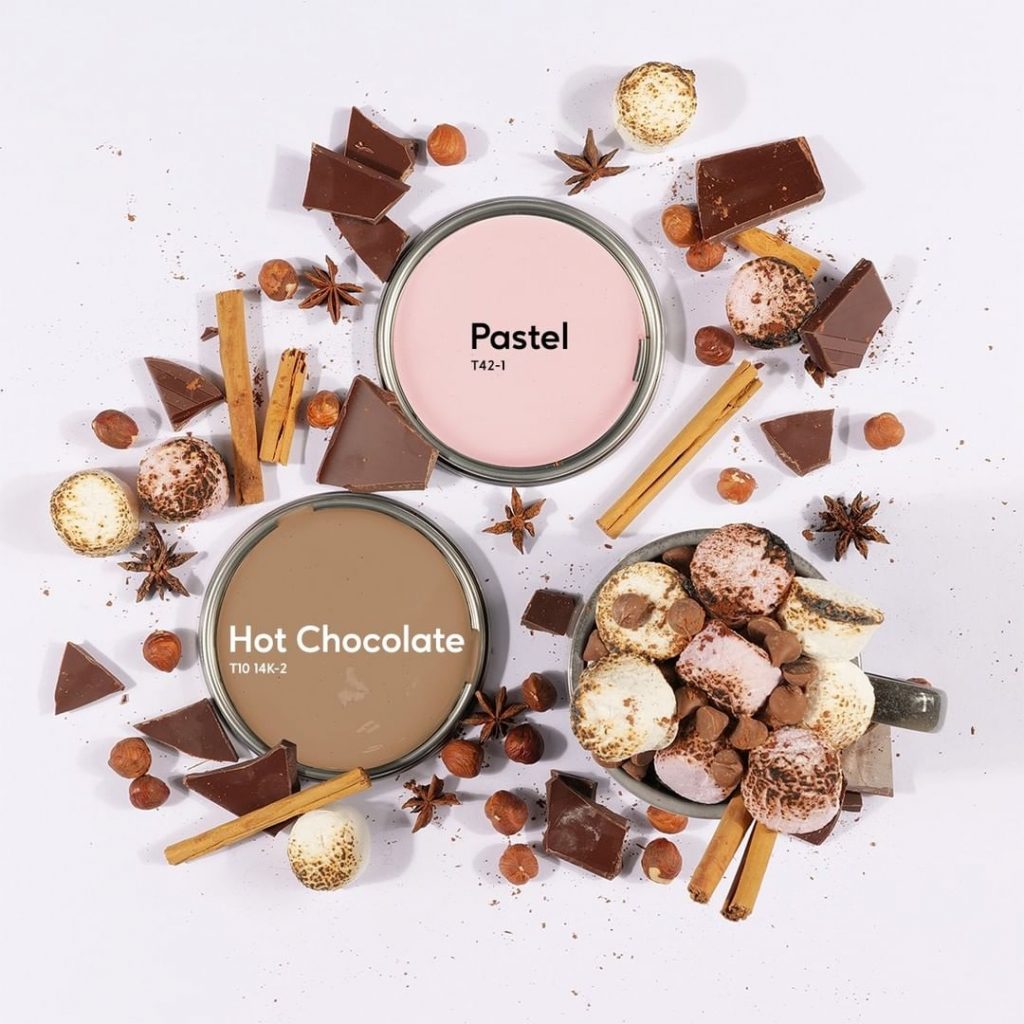 Mixing natural wood grain with pastel pink paint gives you this color scheme. Pastel pink walls, white trim and mouldings, herringbone wooden floors, retro inspired contemporary living room in hot chocolate and pastel pink color scheme.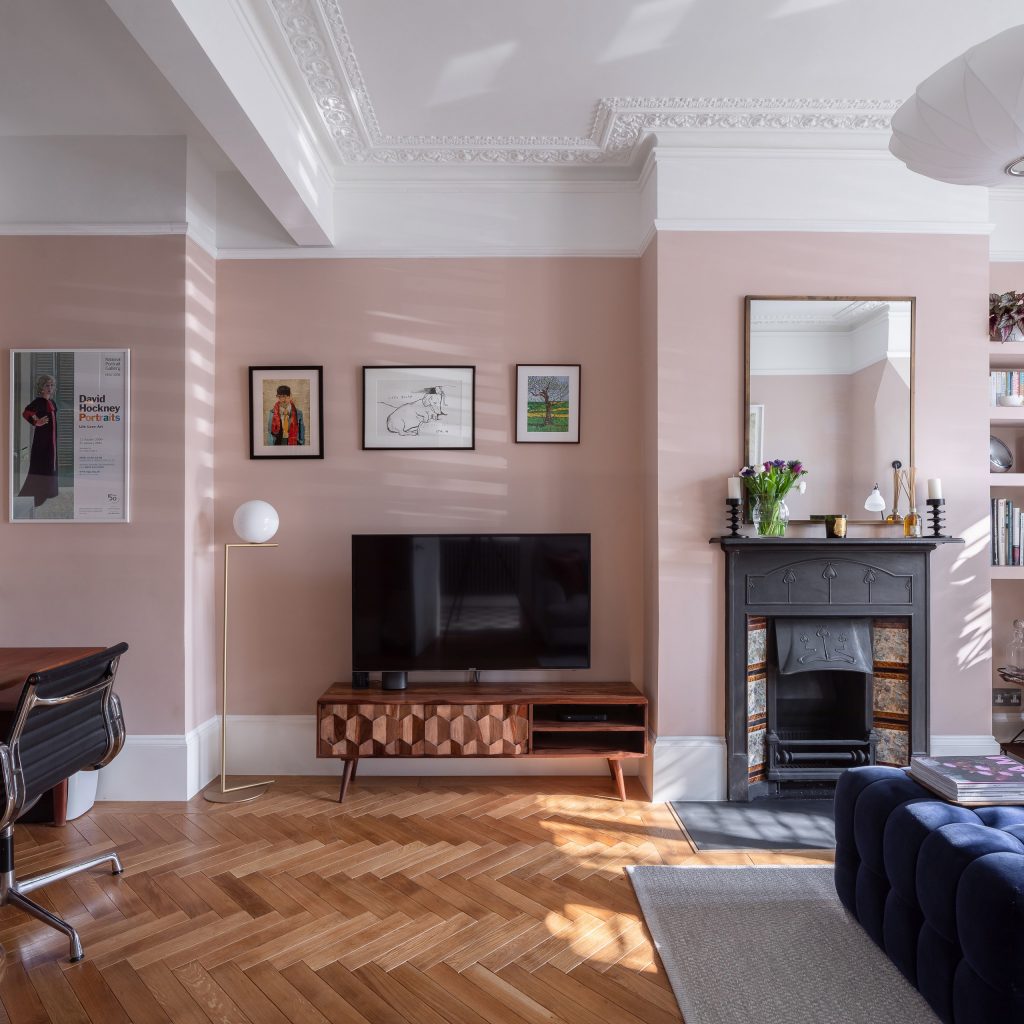 This is also a wonderful color scheme for a girls bedroom, with walls and bedding in pastel pink and headboard and trims in brown.