The Top 3 Most Popular Paint Colours According to Instagram
The Most Popular Paint Colours According to Instagram. These are the paint colors that contain the most hashtags. Ofcourse, the main colors to make the list include greys, greens and blues.
Paris Grey by Zoffany
This color is soft and versatile, it works well in most rooms and is inspired by the elegant chateaux or old Swedish manors.
This living room in grey is painted using Zoffany Paris Grey. Somerset country cottage in our contemporary design. Via Woodhouse and Law.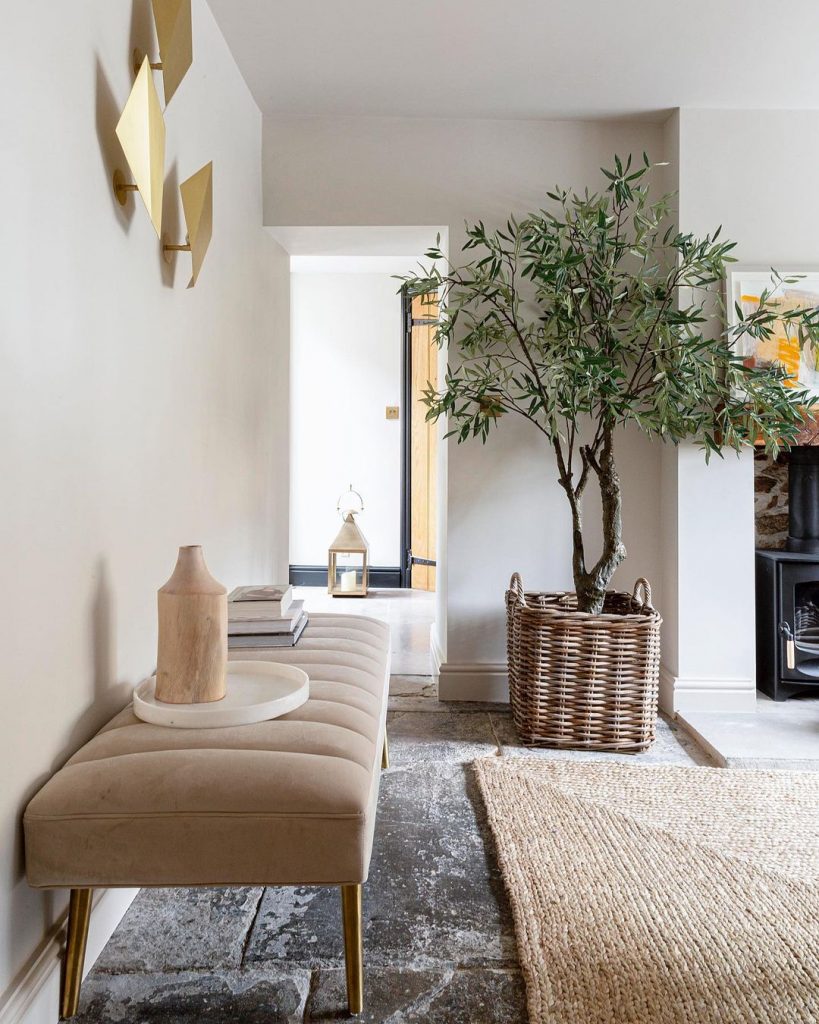 Green Smoke by Farrow & Ball
Great color for exteriors and works well in bathrooms and kitchens as a pop of color.
This beautiful contemporary country kitchen has walls painted in Green Smoke, this colour looks great up against the wooden countertop with the butlers sink and bronze hanging lights. Via simplyscandikatie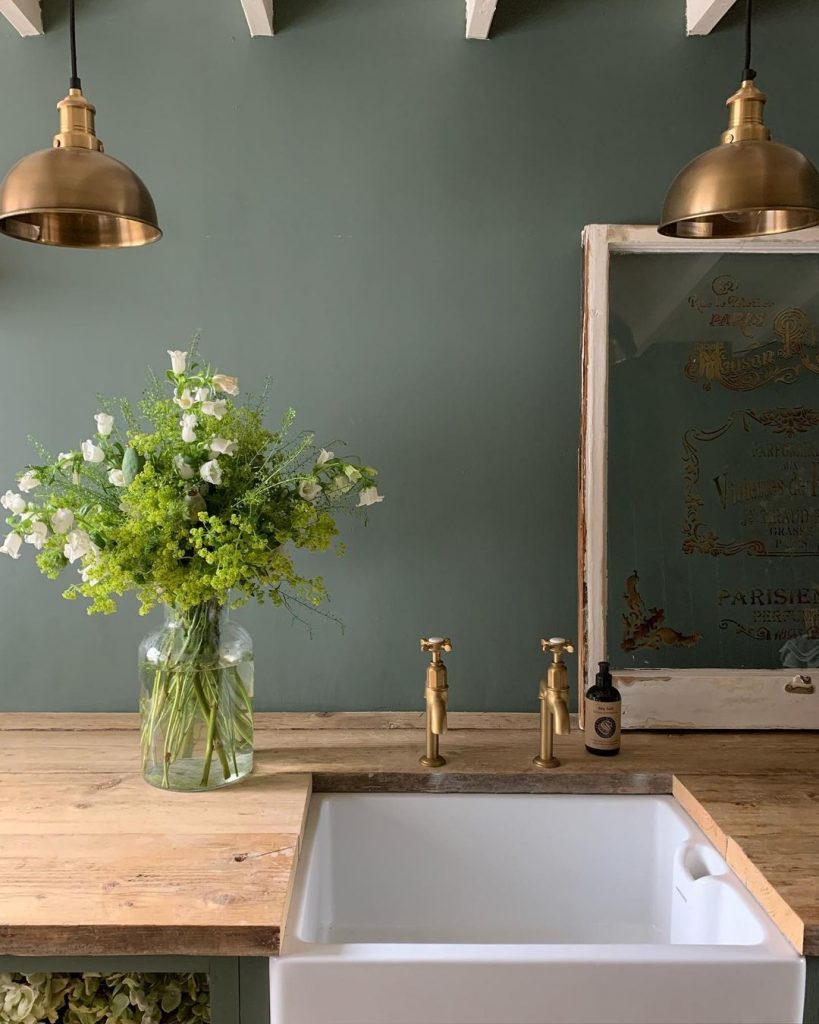 French Grey by Little Greene
This color brings a room to life and it provides both green and grey hues, this soothing grey paint color works well as an interior paint color for every room in the home and also for painted furniture and painting exteriors.
These walls are painted in Little Greene Paint Company French Grey and it really works well as a backdrop to art. Via anoukwagenaar.