Treillage Ideas in The Goëss Apartment
Treillage – elegantly decorating with latticework!
Goëss Apartment – These elaborate four rooms form a mere fraction of the Empress Maria Theresa's summer house at Schönbrunn, known today as the Goëss Apartment. Photography by Fritz von der Schulenburg.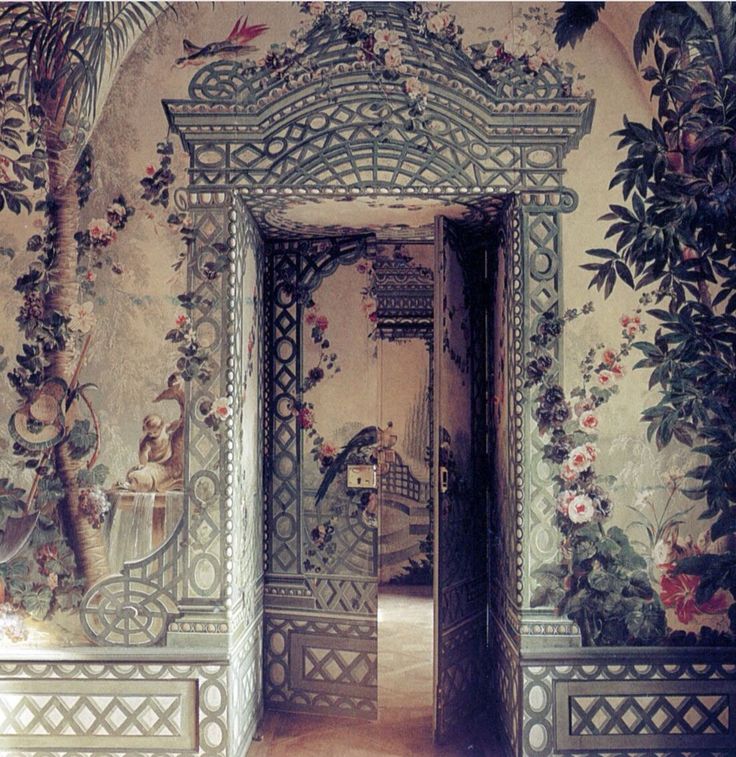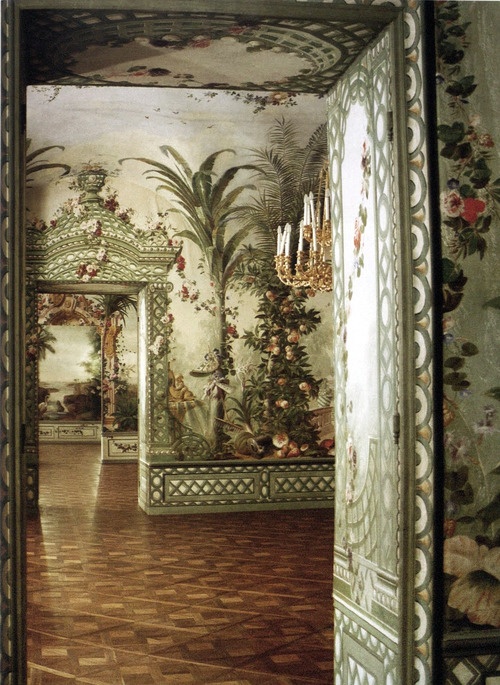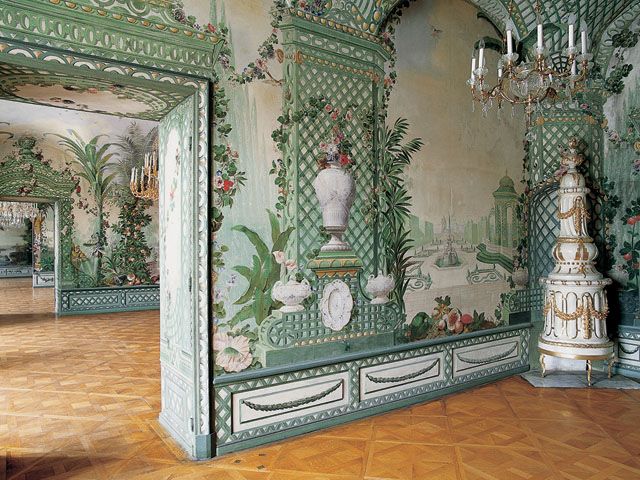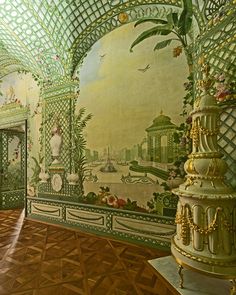 the Goess Apartment (6) in the Schonbrunn Palace, Vienna, Austria. Summer apartment for the Empress Maria Theresa, mother to Marie Antoinette.